Home
Main content starts here, tab to start navigating
Cruise In. Fill Up.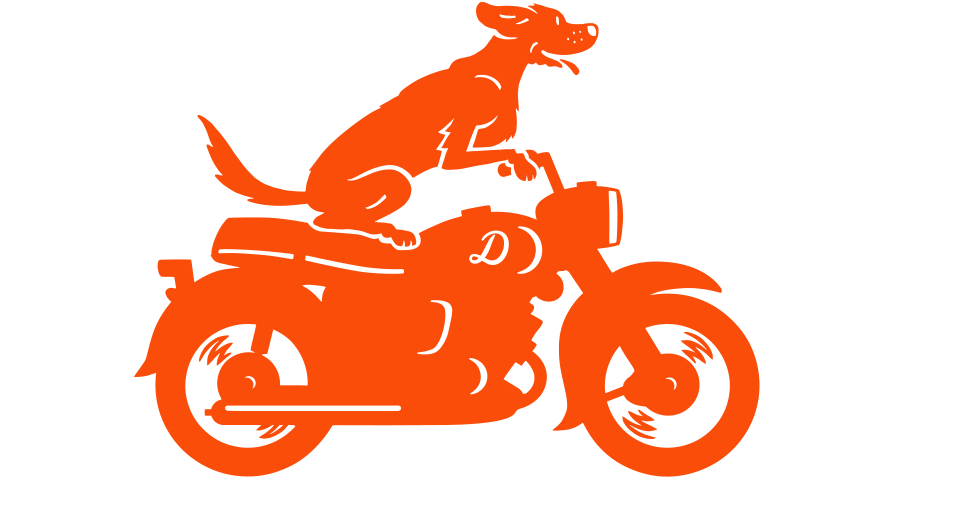 We operate on a first come, first serve basis.
No reservations necessary.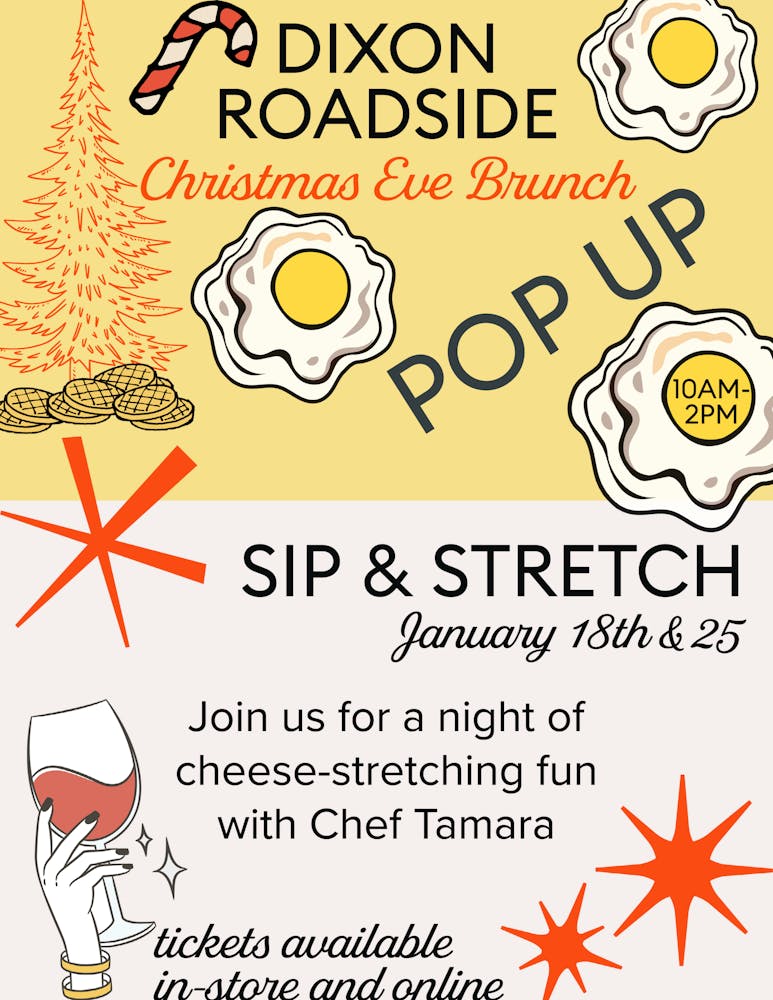 Looking for a perfect holiday gift? A ticket to our Sip & Stretch Mozzarella making class is a perfect gift for a unique night out.
Join us for a night of cheese-stretching fun.
For more information and to get your tickets:
Our Food
Dixon Roadside serves our own unique twist on comfort food using fresh ingredients sourced from the bountiful farms and small businesses of the Catskill Mountains and Hudson Valley.
View our Menu